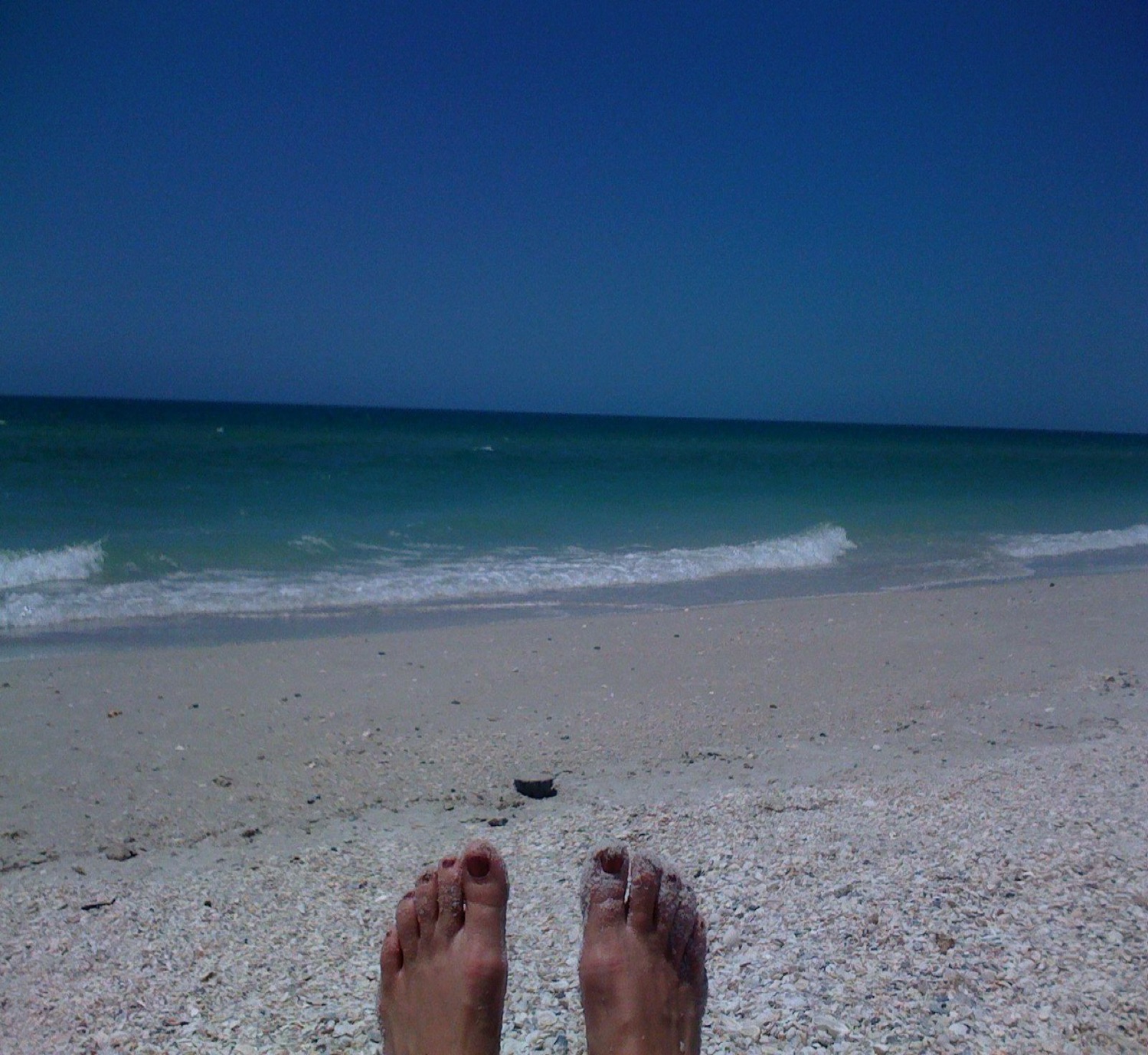 So Long... Fatigue, Excess Weight, Low Energy, and Poor Health!
If you are Ready for Improved Health and Energy, Take the Next Step toward Living a Healthier Life!
To get started on your personal transformation, here is my free gift to you:
Finally Free From Cravings - E-Course
A special access link will be emailed to you for instant access.
It is filled with helpful insights onhow to improve your health and energy.
Here's to the beginning of a healthier and more energetic life!
Much Love,
Elizabeth