A SIMPLE LOW CARB LIFE
LOW CARB & KETO RESOURCES FOR A HEALTHIER BODY & MIND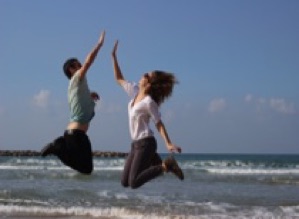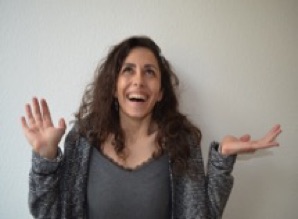 Transformational Coaching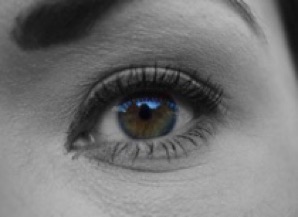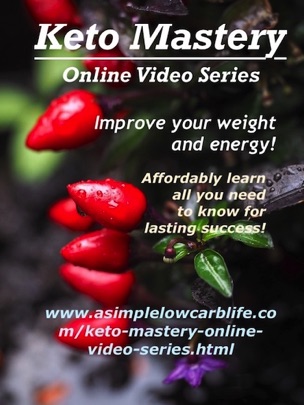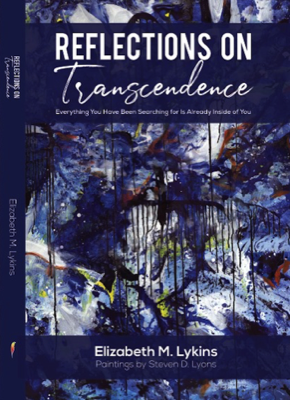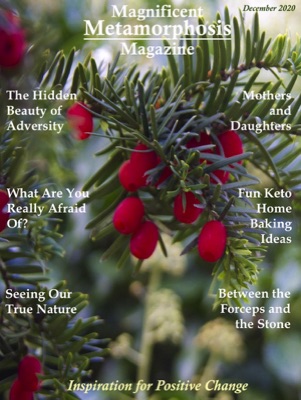 While there may be numerous ways to improve your physical health and fitness, any change that is meaningful begins and ends with a healthy mindset. A Simple Low Carb Life provides a variety of affordable, resources and products to assist you in becoming the best you can be.
Resources and products include keto, low carb, and gluten free recipes, videos, and tips, that provide practical ways to improve your physical health and mental well being. Learn more about Keto Mastery- Online Video Series.
Reflections on Transcendence, an inspirational art book designed to be opened to any random page, provides a meaningful way for the reader to get out of their repetitive thoughts and intellect, and into a space for reflection. Any lasting change can only come from the inside-out.
Magnificent Metamorphosis Magazine - Inspiration for Positive Change, is a quarterly digital magazine available on the App Store and Google play, that features inspiring articles on Mindfulness, Healthy Living, Arts and Music, People for Positive Change, and Passion Business tips, from a variety of inspiring contributors, who are experts in their respective fields.
For those who may be in need of one-on-one support, transformational coaching is also available.