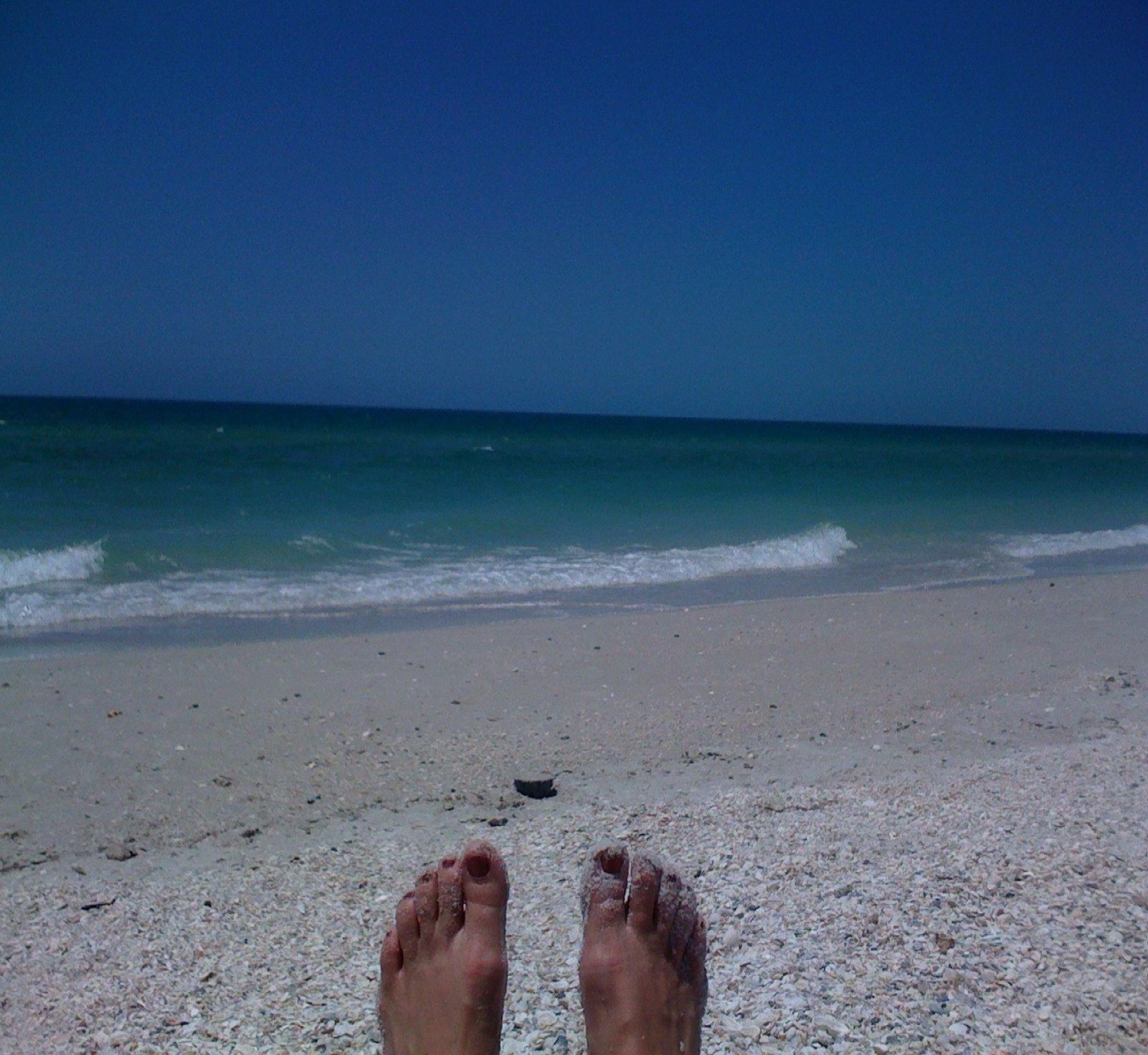 Let Go of Fatigue, Excess Weight, Low Energy and Poor Health..
If you are ready for Amazing Health and Boundless Energy, Take the Next Step toward Living the Life of Your Dreams in the Healthier, Leaner Body of Your Dreams.
To get started on your amazing transformation, here is a free gift for you:
My Finally Free From Cravings E-Course. A special access link will be
emailed to you for instant access. It is filled with helpful insights about
optimizing your health and energy.
Here's to the beginning of a healthier and more energetic life.
Much Love, Peace, and Happiness,
Elizabeth